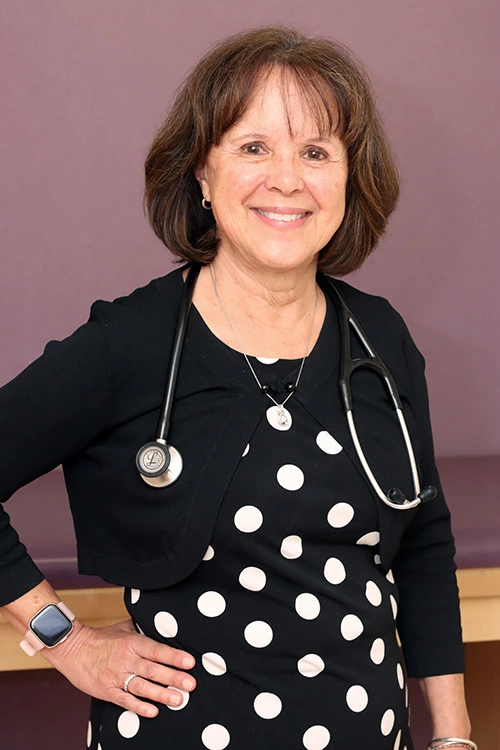 Jane Rudolph, MD, FAAP
Dr Rudolph. is the president and founder of CAHCA.  She graduated with a BA in biology from Middlebury College in Middlebury Vermont, and received her medical degree from the University of Connecticut School of Medicine.  She completed her residency in pediatrics at the Waterbury Regional Department of Pediatrics before opening her office in Waterbury Connecticut.
She loves outdoor activities, sewing and spending time with her family!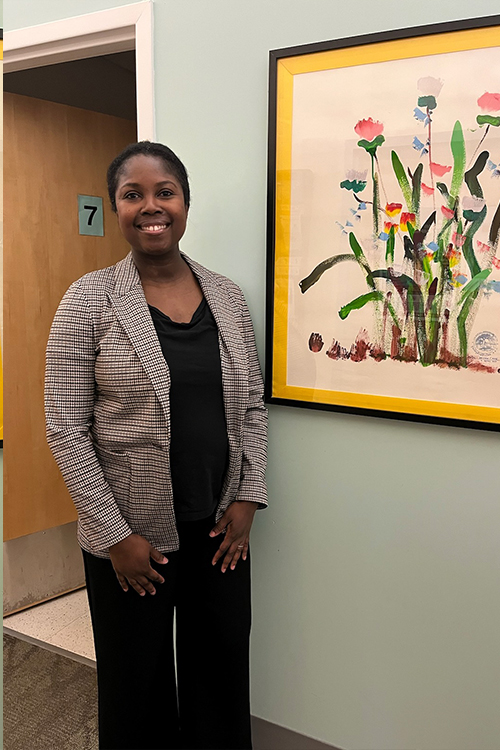 Aisha Angela Davis, M.D.
Dr. Davis joined Child & Adolescent Healthcare in 2023 after practicing for several years in New York City. She received her medical degree from the University of Michigan and completed her residency at the Mount Sinai Kravis Children's Hospital, where she also served as chief resident. 
Dr. Davis enjoys working with families and is committed to helping children reach their full potential. She loves baking, traveling, and spending quality time with her husband and daughter.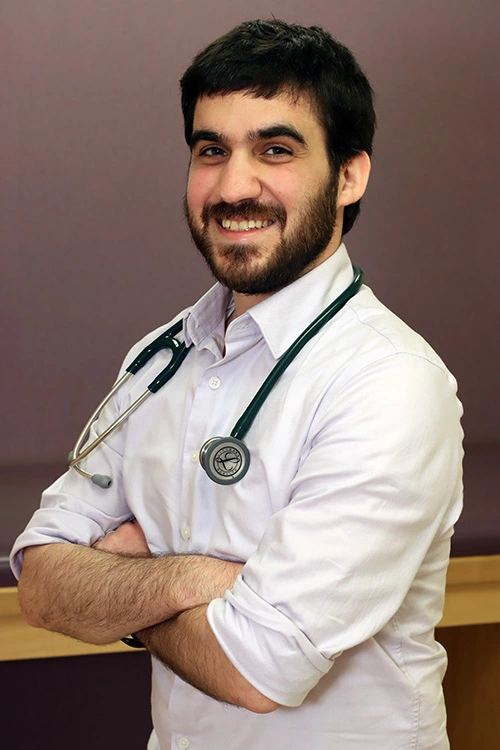 Eliyahu Akerman, M.D.
We were happy to welcome Dr. Eli Akerman to Child and Adolescent Health Care last summer.  His state of the art knowledge and fresh style have been a nice complement to our seasoned team of pediatric professionals.  Dr. Akerman received his medical degree from Sackler School of Medicine and completed his pediatric residency at Connecticut Children's Medical Center.  He enjoys spending time with his family, reading and camping.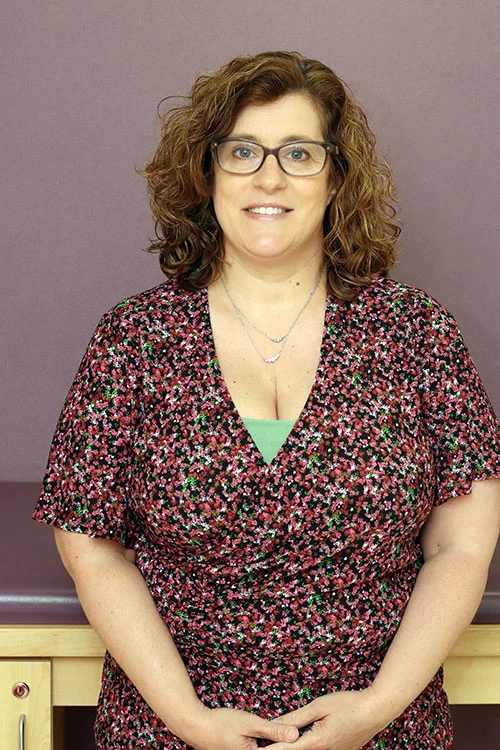 Adriane Guerin, PA-C
Adriane Guerin is our long time Physician Assistant.  She has been a member of our healthcare team for the last 26 years. Adriane loves the bond she has made with so many families over the years.  She achieved her B.S. from Quinnipiac University in 1991 and her PA certificate from Yale University School of Medicine Physician Associate program in 1993. She lives in Thomaston with her husband, 3 children and dog.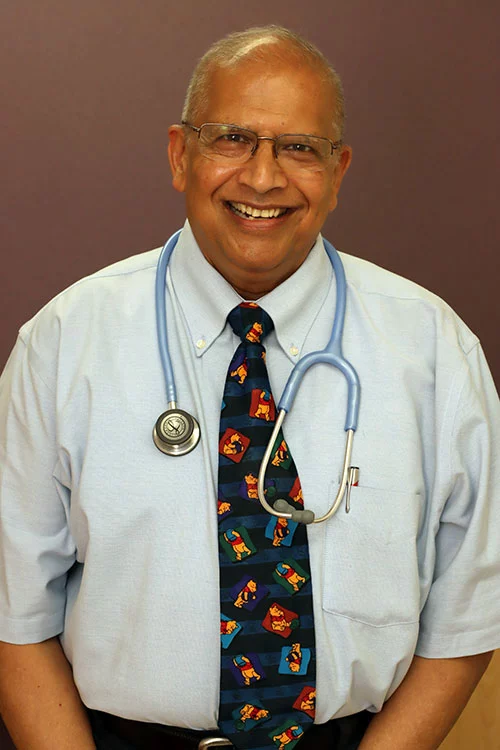 Ashokkumar K. Shah, M.D
Dr. Shah joined Child & Adolescent Health Care in 2012 after practicing for many years in Ansonia.  He received his medical degree from N.H.L. Municipal Medical College in Ahmedabad, India.  He completed his medical training with a residency at the University of Connecticut School of Medicine.  His long experience brings wisdom and compassion to the practice.  He has a vast collection of kid-friendly ties and a nice sense of humor.  He enjoys travel and family time in Ansonia.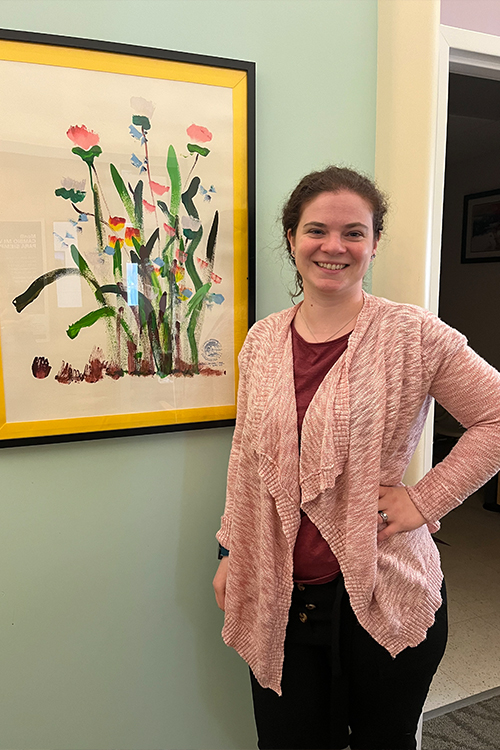 Heather Eisenberger, PA-C
Heather received her Bachelor of Science and Master's Degree from Quinnipiac University in 2014 and Master's Degree in PA studies iin 2020 from the University of Bridgeport.
She enjoys time with her husband, son and 3 dogs.  She also enjoys relaxing in the sun reading a book.
Doctors
JANE RUDOLPH, MD, FAAP
ASHOKKUMAR SHAH, MD
ELIYAHU AKERMAN, MD
MELISSA LYN JONES, DO
ADRIANE GUERIN, PA-C
TAMAR EDELKIND, APRN
Location
179 Roseland Ave
Waterbury, CT 06710
Office Hours
Monday- Friday : 8am - 5pm
Appointments: 9am - 4:30pm