Waterbury CT Child and Adolescent Health Care
Pediatric Services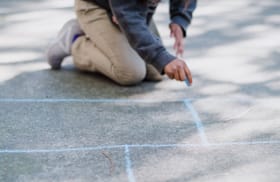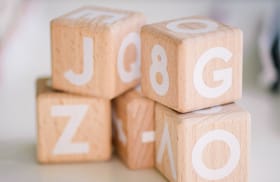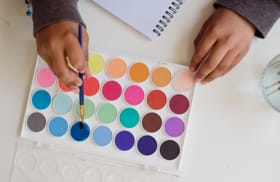 Comprehensive Healthcare in a Nurturing Environment
We believe that parents have a wealth of information about their children that when combined with our expertise allows for amazing results. Each child has great potential. It's up to all of us to assist with the development of that potential. To schedule an appointment, please call our friendly staff at 475-241-0589 today.
Our pediatricians are trained to…
Provide wellness visits, check-ups and physicals for newborns, children, and teens.
Administer Immunizations for effective disease prevention.
Provide preventive guidance for good health and injury prevention.
Partner with parents to maximize each child's potential.
Promote healthy lifestyles for children and adolescents.
Screen for developmental, emotional, and behavioral problems.
Provide effective care of acute illnesses and injuries to promote prompt recovery and prevention of more serious disease or complication.
Treat chronic disease in the primary care setting.
Work as a team with specialists to manage chronic and complex conditions.
Listen to your concerns and explain topics of concern so you can understand.
Help parents and patients to be the best they can be.
Doctors
JANE RUDOLPH, MD, FAAP
ASHOKKUMAR SHAH, MD
ALLYSON ROVETTO, MD
AISHIA ANGELA DAVIS, MD
ADRIANE GUERIN, PA-C
HEATHER EISENBERGER, PA-C
Location
179 Roseland Ave
Waterbury, CT 06710
Office Hours
Monday- Friday : 8am - 5pm
Appointments: 9am - 4:30pm